8 Oak Lane
Inspired by all things current, clever and creative.
AlanaKay Art
AlanaKayART is transformed from an original painting into high-end wearable art and home decor.
Alleyoop
Beauty & body products that keep up with you
Ballsy
Makers of Ballwash, a new men's activated charcoal natural body wash that smells and works great!
Beekman 1802
Beautiful products for body, spirit and community. Goat milk beauty and artisan goods
Bella il Fiore
Unique gifts of beauty
Bella Tunno
A "Born to be Bright" line of baby and mama NECCESSORIES with a big focus on philanthropy.
Blue Gem
Trending & timeless eyewear featuring sunglasses and readers.
Blue Planet
Eco-Friendly & socially responsible sunglasses and readers for Women, Men and Kids.

Broken Top Candle Company
Pure soy candles hand poured in the US.
Brouk & Co
We're committed to creating quality, custom home and travel ware designed for the modern man.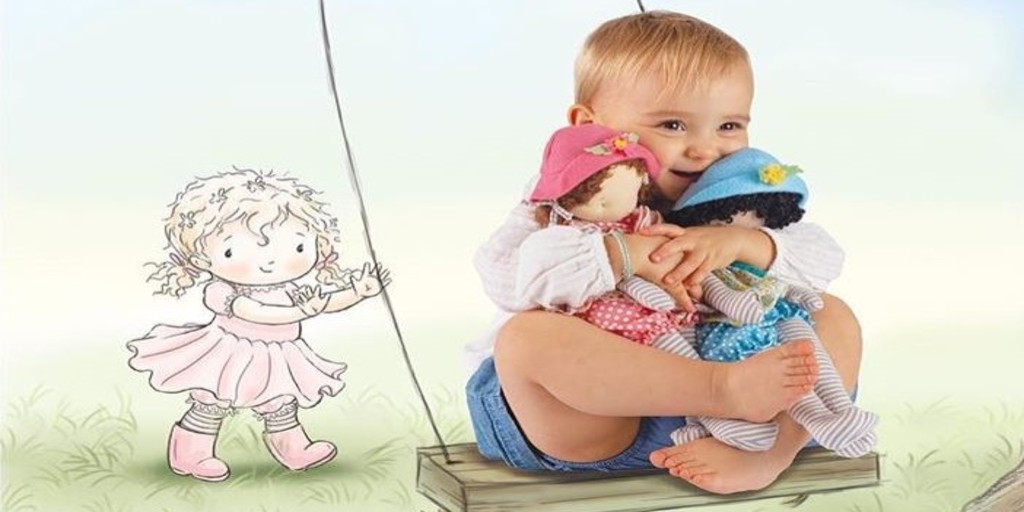 Bunnies By The Bay
Gifts for newborns, babies, and children. Stuffed animals, baby blankets, backpacks, and more!
CAI – Cool & Interesting
Unique, up-to-date styling and quality craftsmanship for your jewelry wardrobe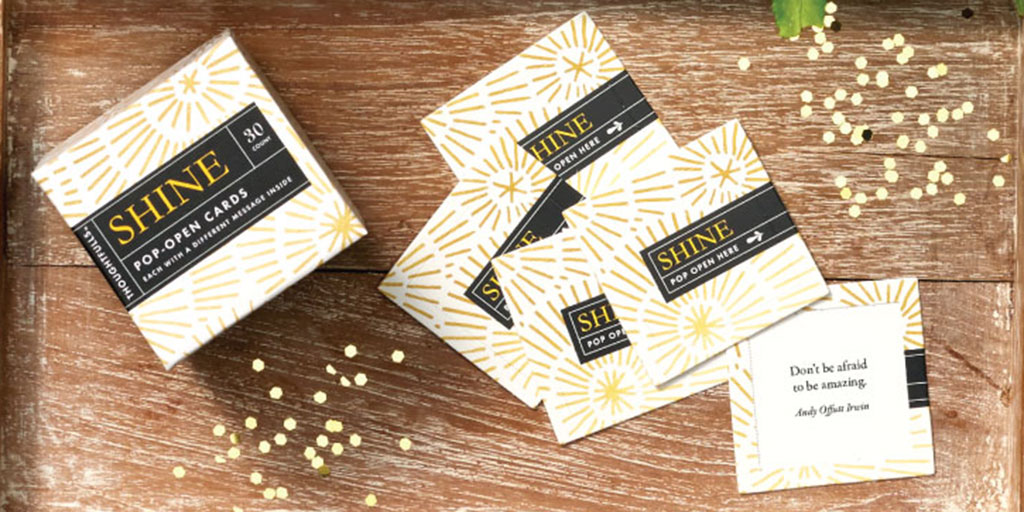 Compendium
Live Inspired thru this line of giftable books, stationery, greeting cards & children's products.
Cool Socks
Stand out, Be cool.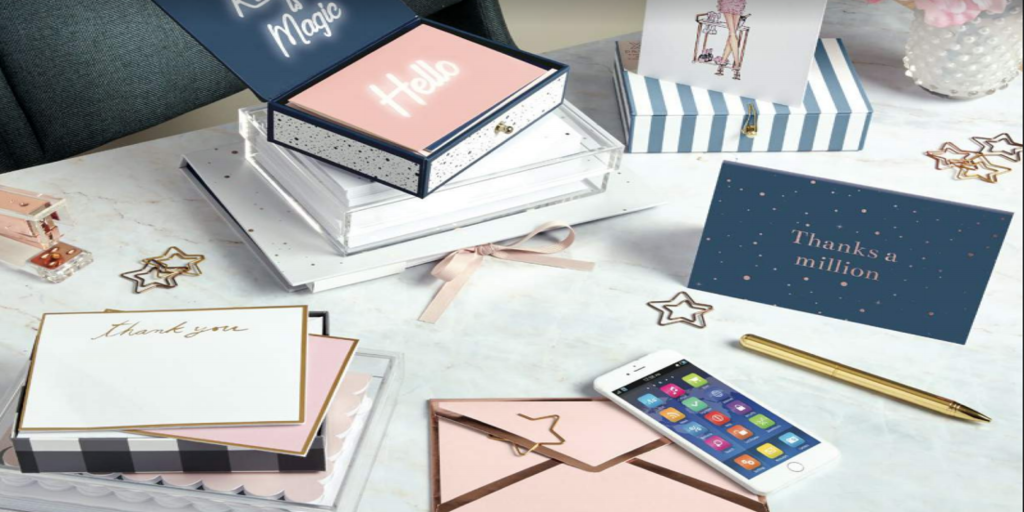 CR Gibson
Creating gifts and products that capture memories and brighten lives.
Dani Naturals
All natural, vegan, sulfate free bath, body, skin care and home products
Designworks Ink
Innovative products for writers of notes, letters and stories
Eccolo Ltd.
Worldly goods for the traditionalist in a modern world.

Fancy Panz
Fancy Panz™ is perfect for potlucks, picnics, parties, tailgating and at home!
Farmhouse Fresh
Bath. Body. Whimsy.
Honey Belle
Honey Belle Inc. is a natural beauty brand that started in a home kitchen
Hot Sox
Making fashion socks that make a fashion statement since 1971.
Ink + Alloy
Designs that evoke a modern free-spirited sophisticate

Joy Organics
Joy Organics is the world's premier line of family-friendly CBD products
L'or de Seraphine
Fills your world with a poetic ambiance that transforms any space into a personal sanctuary.
Little Giraffe
Little Giraffe is known for crafting the softest baby blankets in the world!

Living Royal
The coolest socks on planet Earth!
Lucky Feather
Happiness, inspiration and joy…are the most incredible gift to give…even for yourself!
Margot Elena Brands
Featuring Lollia, Tokyomilk, Library of Flowers, The Cottage Greenhouse and Love+Toast.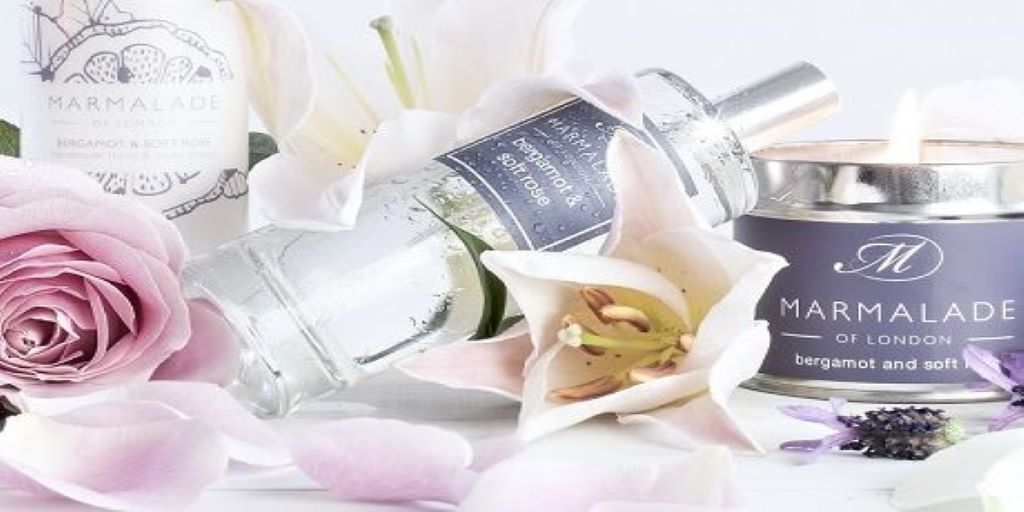 Marmalade of London
Marmalade of London is a British brand that creates a little indulgent luxury for every home.
Milkbarn
High quality materials and modern designs create a truly unique array of baby gifts and apparel.
Natalie Wood Designs
Focused on designing beautiful, affordable luxury jewelry.
Ore Originals
Happy Products for Good People
Paddywax
Artisanal home fragrance hand poured in Tennessee since 1996. Soy wax blended candles.
Pink Picasso Kits
Paint by number kits that include everything you need to create your own masterpiece!
Poo~Pourri
The ORIGINAL Before-You-Go toilet spray!
Portico Designs
Independent publishers of quality design-led stationary and gifts.
R. Nichols
Bringing JOY into everyday life with our stationery, gifts, and paper goods!
Recover
Recover merges classic with contemporary to redefine the ordinary
Rock Scissor Paper
Colorful, modern stationery and gifts with a unique vintage flair
rockflowerpaper
Woman-owned company dedicated to creating sophisticated, affordable products.
Shiraleah
Affordable, trend-driven fashion accessories and home décor for boutiques and retailers nationwide.
Skeem
Sleek, beautiful candles, matches & gifts that smell just as great as they look.
Slant Collections
Fashionably fun, best-selling gift items with trendy, colorful designs.
Stickerlishious
Live Life Happy!
Studio Oh!
Artistically designed gift and stationery products.
Sunnylife
The leading summer lifestyle brand, designed to service and enhance the best parts of life under the sun.
Sweetsmith Candy Co.
At Sweetsmith Candy Co, we specialize in candy, the old fashioned way!
Swig
Super cute drinkware that keeps your beverages extremely cold (or hot). Take a swig!
Talking Out Of Turn
Fun collection of bags, accessories, stationery and humor!

Talking Tables
Games, gifts, home and party accessories at Talking Tables for those who love to gather.

Taylor Elliott Designs
Inspirational and adorable desk accessories & gifts!

True Brands
True Brands is the leading designer and supplier of beverage lifestyle accessories worldwide
Violet & Brooks
All things pretty! Designer jewelry, gifts, small accessories and handbags.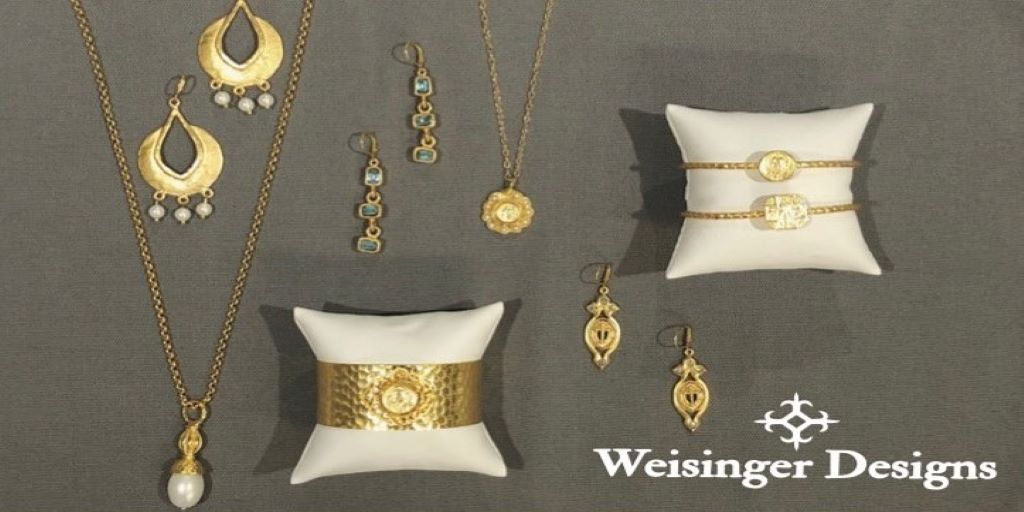 Weisinger Designs
Handmade in America inspirational jewelry.
Winton & Waits
This curated lifestyle brand carries products that are intentionally designed to tell a story.